Orthodontics For You, Orthodontics For Life
At Masters Orthodontics in Chester we treat people, not just teeth.
Our Specialist orthodontist offers a variety of treatment options
including Invisalign, clear, metal, and lingual braces.
Our Most Popular Treatments
We have a complete range of treatments available at our Chester orthodontic practice. If you are unsure of which option might suit you the best, simply give us a call or come in for a consultation, Dr. Masters will walk you through all options available to you. We have a solution for both adults and children as well as all budgets and situations.
Invisalign are virtually invisible aligners, which are made of a thermoplastic material uniquely developed for the Invisalign treatment plan. They look similar to teeth-whitening trays. Preferred by those wanting the most discrete solution.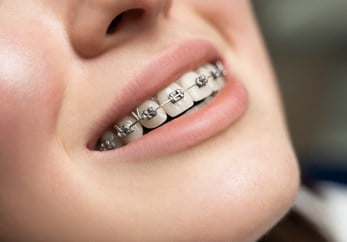 Braces are now much smaller, flatter, and more comfortable than in the past. We offer traditional metal braces, clear, or self-ligating. They are the quickest and most cost-effective orthodontic treatment available.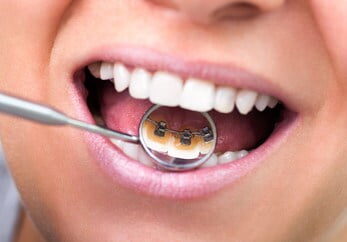 Lingual orthodontics is a type of Invisible treatment where custom made metal braces are bonded to the inside of your teeth making them virtually invisible. This is a very discrete and precise way for straightening teeth.
Problems with your jaw and the muscles in your face that control it are known as TMD. Painful, clicky joints will most likely get worse with time. It is imperative that we stabilise a joint before we carry out any irreversible orthodontic treatment.
Which Orthodontic Treatment Is Best?
Slide to see what we can do...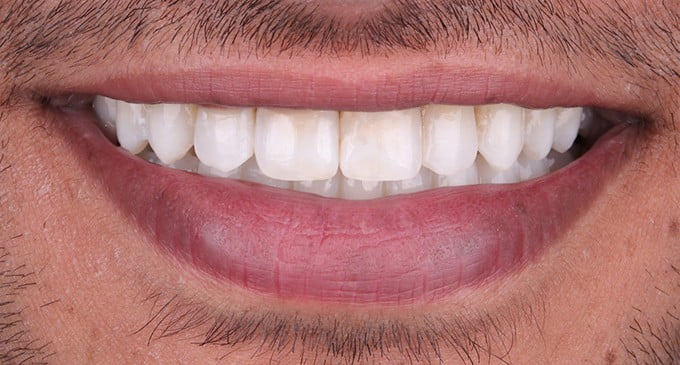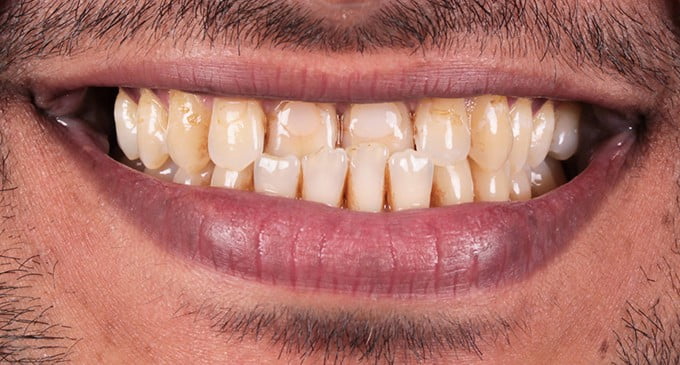 Dr. Laurence Masters is on the General Dental Council's Specialist list and is an active member of the British Orthodontic Society (BOS), American Association of Orthodontists (AAO), International Association of Orthodontists and Implantologists (iAOI) and Fellow of the World Federation of Orthodontics (WFO).
At Masters Orthodontics Chester our philosophy is characterterised by clearly defined treatment goals. Goal orientated treatment is much more than just straightening teeth, we look at the masticatory (the way you chew) system as a whole. This approach is what we call Holistic Orthodontics.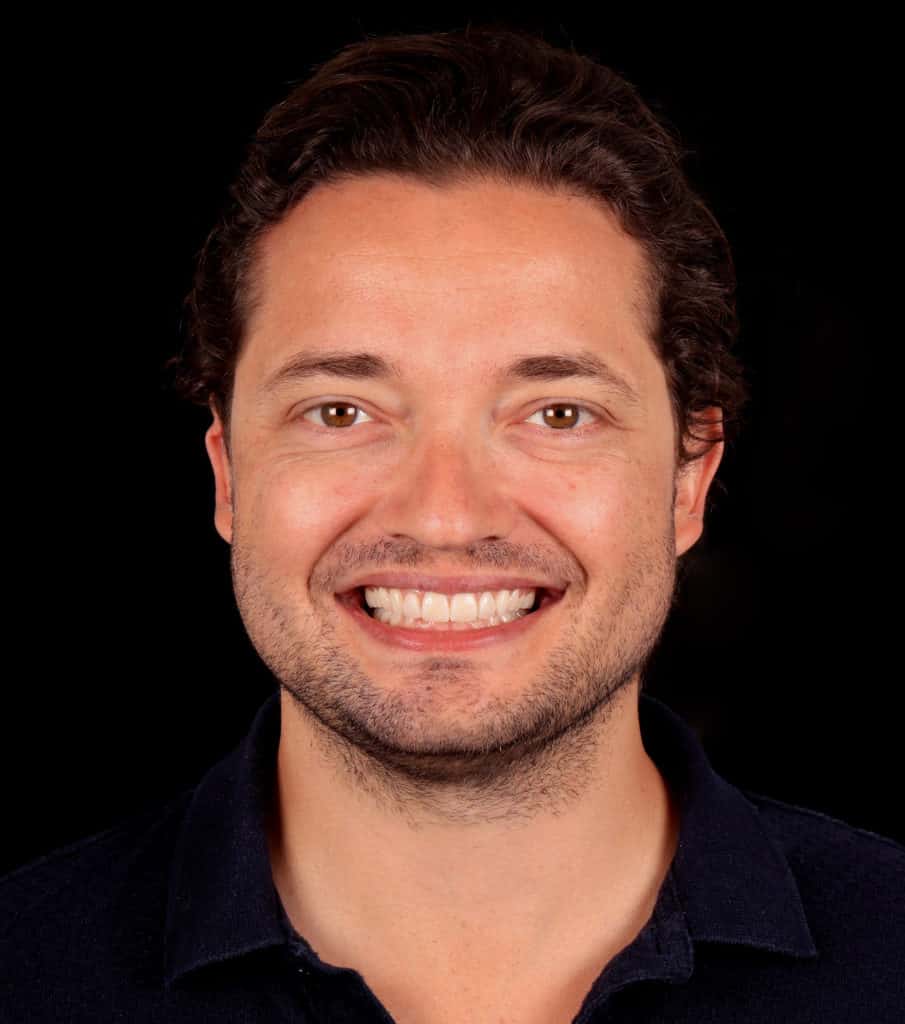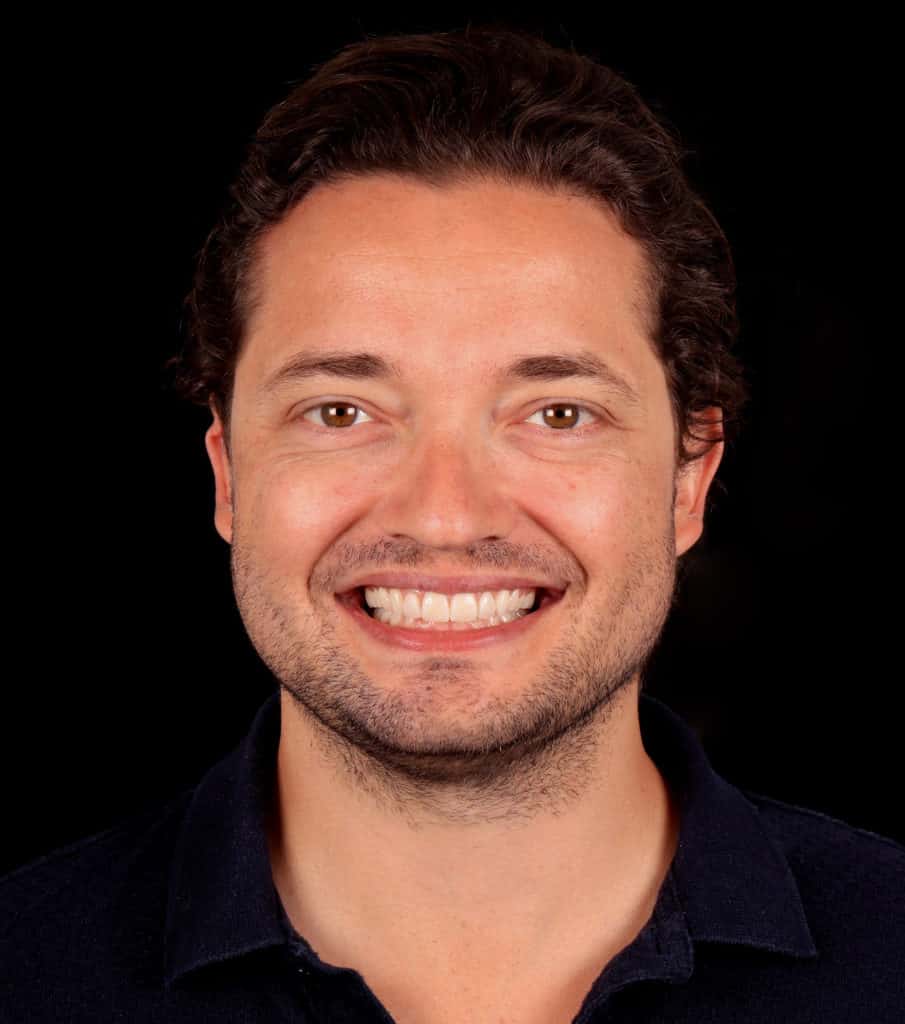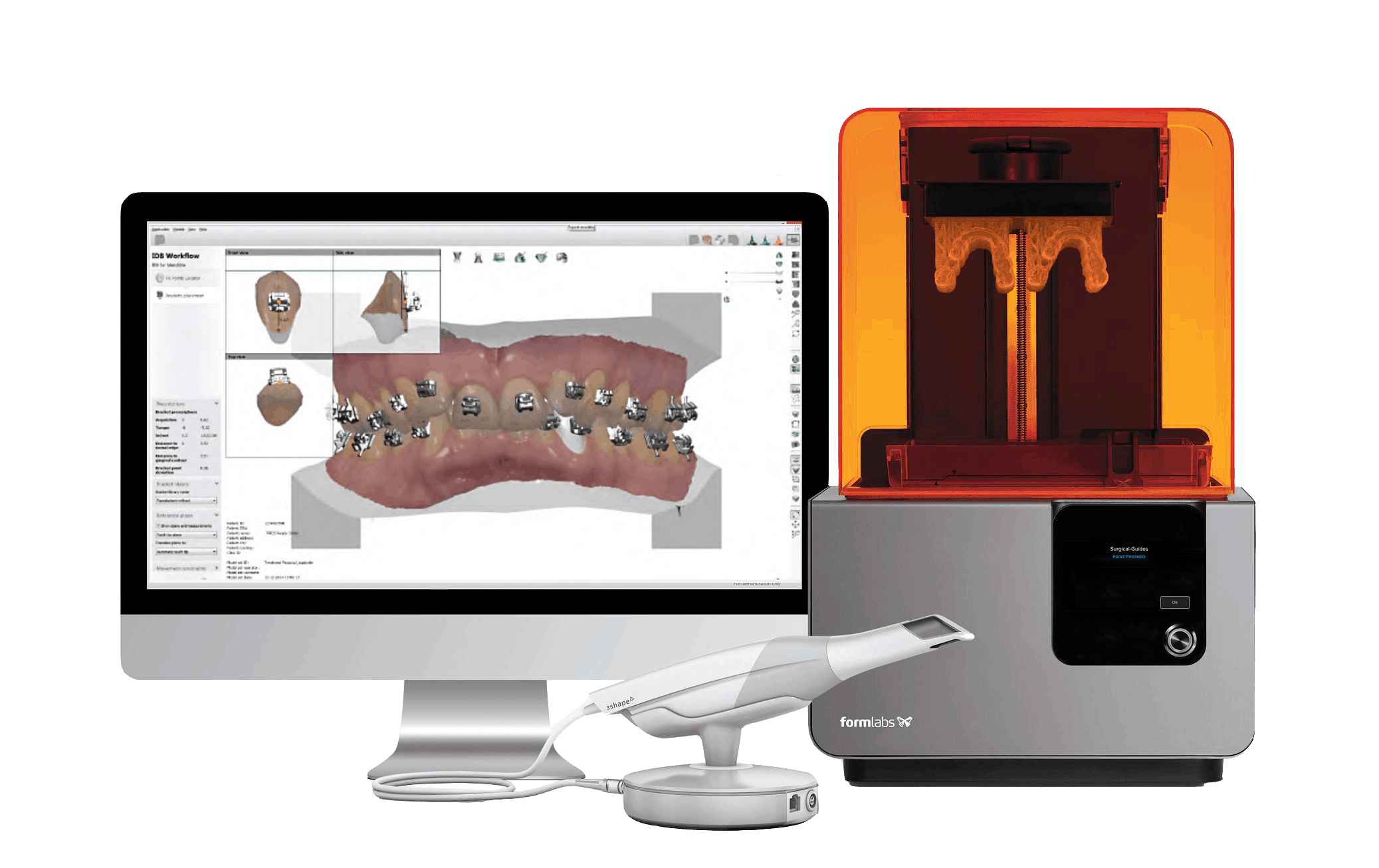 Welcome to the digital revolution! This is how we work at Masters Orthodontics Chester. We are at the forefront of innovation and technology and use the latest high tech appliances to offer you the best possible experience and outcome.
We use a digital workflow from initial Xrays to scans of your teeth culminating in 3D printing your models and appliances. This enables a more efficient workflow with more accurate end results in less time, benefitting you, our patients.