At Masters Orthodontics Chester our philosophy is characterised by clearly defined treatment goals. Goal orientated treatment is much more than just straightening teeth, we look at the masticatory system as a whole. This approach is what we call HOLISTIC ORTHODONTICS: WE TREAT PEOPLE NOT JUST TEETH!
General dentists are legally allowed to provide orthodontic treatment but they don't have the same level of experience or qualifications that a Specialist Orthodontist has. Dr. Laurence Masters trained to become a general dentist and then undertook another 3 years of postgraduate training to become a Specialist Orthodontist registered with the General Dental Council. He sat a further 2 year advanced postgraduate course in Orthodontics, occlusion, and TMJ and attends numerous national and international courses to keep up to date with the latest trends in the field.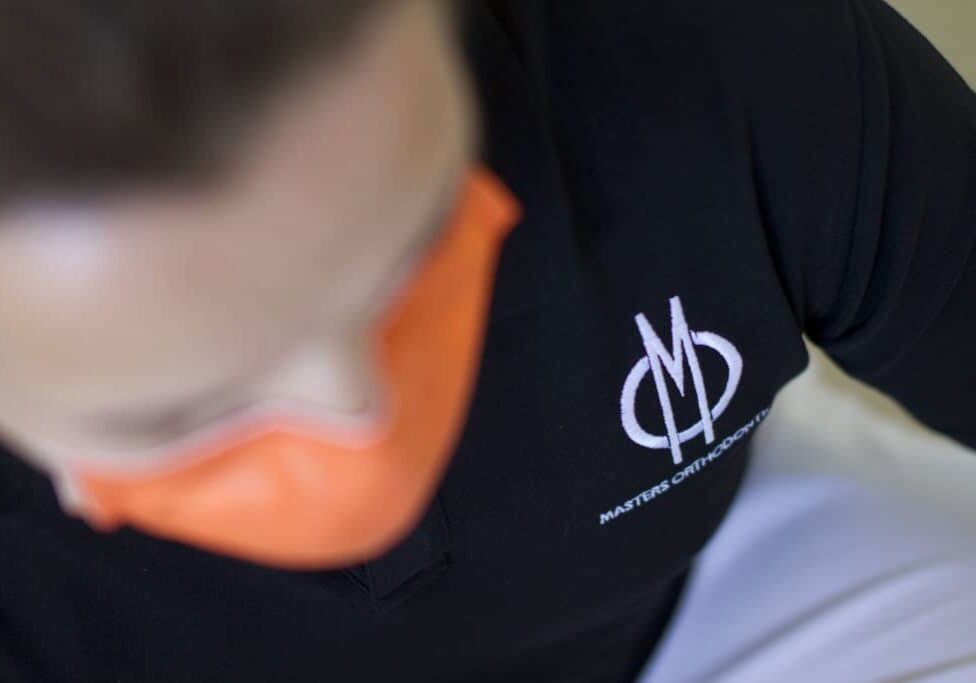 At Masters Orthodontics we pride ourselves in treating both simple and complex cases such as severe crowding, small palates, open bites and TMJ problems. Our aim is to achieve a balance between beautiful smiles, healthy TMJ's and healthy periodontum (gums).
The foundation of HOLISTIC ORTHODONTICS is therefore based on good diagnosis and treatment planning. This is what makes us different from other orthodontists. We dedicate a lot of time to studying and planning every case which allows us to formulate personalised treatments and consequently, better and more efficient results. No two treatments are the same and this bespoke approach is the cornerstone of what we do at Masters Orthodontics
BSc, BDS, MSc (Orth)
GDC registration number: 101147
Dr. Laurence Masters sat Biomedical Sciences at King's College, London where he graduated in 1999 before qualifying as a general dentist in 2005. After a period of general dentistry practice, he trained for a further 3 years at the University of Barcelona, Spain, where he gained a Masters degree in Orthodontics.
Laurence is on the General Dental Council's Specialist list and is an active member of the British Orthodontic Society (BOS), American Association of Orthodontists (AAO), International Association of Orthodontists and Implantologists (iAOI) and Fellow of the World Federation of Orthodontics (WFO).
Dr. Laurence Masters is a certified provider of Invisalign, Incognito and WIN lingual braces. He is constantly enriching his orthodontic knowledge. He sat the prestigious FACE/Roth-Williams advanced multidisciplinary postgraduate course in San Sebastian, Spain. He is one of the only specialists in the UK to have had the honour of being part of this illustrious group of Orthodontists.
He regularly attends conferences and courses to keep up to date with all the latest developments in orthodontics. He has a special interest in digital orthodontics and new contemporary technologies associated with the speciality.
Laurence has lived in 3 different continents, in five different countries. He is fluent in Portuguese and Spanish.