Latest In Orthodontic Technologies
Welcome to the digital revolution! This is how we work at Masters Orthodontics Chester. We are at the forefront of innovation and technology and use the latest high tech appliances to offer you the best possible experience and outcome.
We use a digital workflow from initial Xrays to scans of your teeth culminating in 3D printing your models and appliances. This enables a more efficient workflow with more accurate end results in less time, benefitting you, our patients.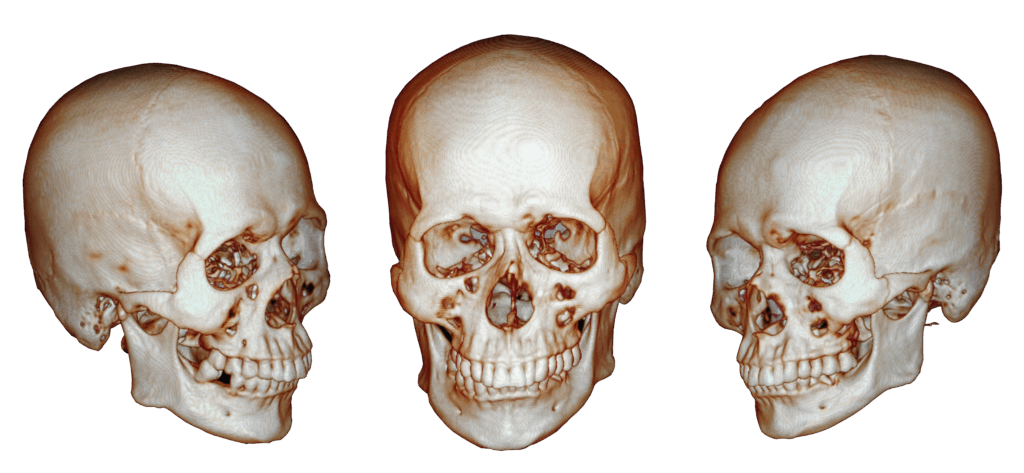 Cone Beam Computed Tomography (CBCT) is an important auxiliary radiographic technique for orthodontic diagnosis and treatment planning. CBCT data can be reconstructed to provide unique images previously unavailable in orthodontic practice.
It provides accurate measurements, improves the localisation of impacted teeth, visualisation of airway abnormalities, views condylar positions, and temporomandibular joint structure amongst others.
Digital Orthodontic X-Rays
We have replaced conventional films with digital Xrays for our diagnosis and treatment planning. Digital Xrays are computer-generated images that use considerably less radiation (up to 90%) than traditional Xrays.
The main benefits are: Less radiation, better quality images, instant visualisation and interpretation, shorter appointments and no developing of the film is required
Intraoral Scanner (3Shape)
At Masters Orthodontics we have said goodbye to those horrible gooey impressions we take of your mouth. We use a 3Shape Trios Intraoral scanner to obtain an instant detailed 3D image of your teeth and bite. This gives our orthodontist much more accurate information, a quicker turn around time as we don't have to send impressions to the Laboratory, and less material in your mouth.
This is just one more of the amazing things that make your experience unique at Masters Orthodontics.
We use ultra-modern 3Shape Orthoanalyzer Software to virtually place braces on your teeth and then transfer them with a 3D printed bonding tray to your mouth. The main benefits of this technique are precision, comfort, and speed.
It is much easier and precise for us to place brackets when we don't have your tongue, cheeks, and saliva getting in the way. Chair-time is considerably less for you as a patient and you don't need to have your mouth open as long.
This makes the whole bracket bonding experience much more comfortable for you.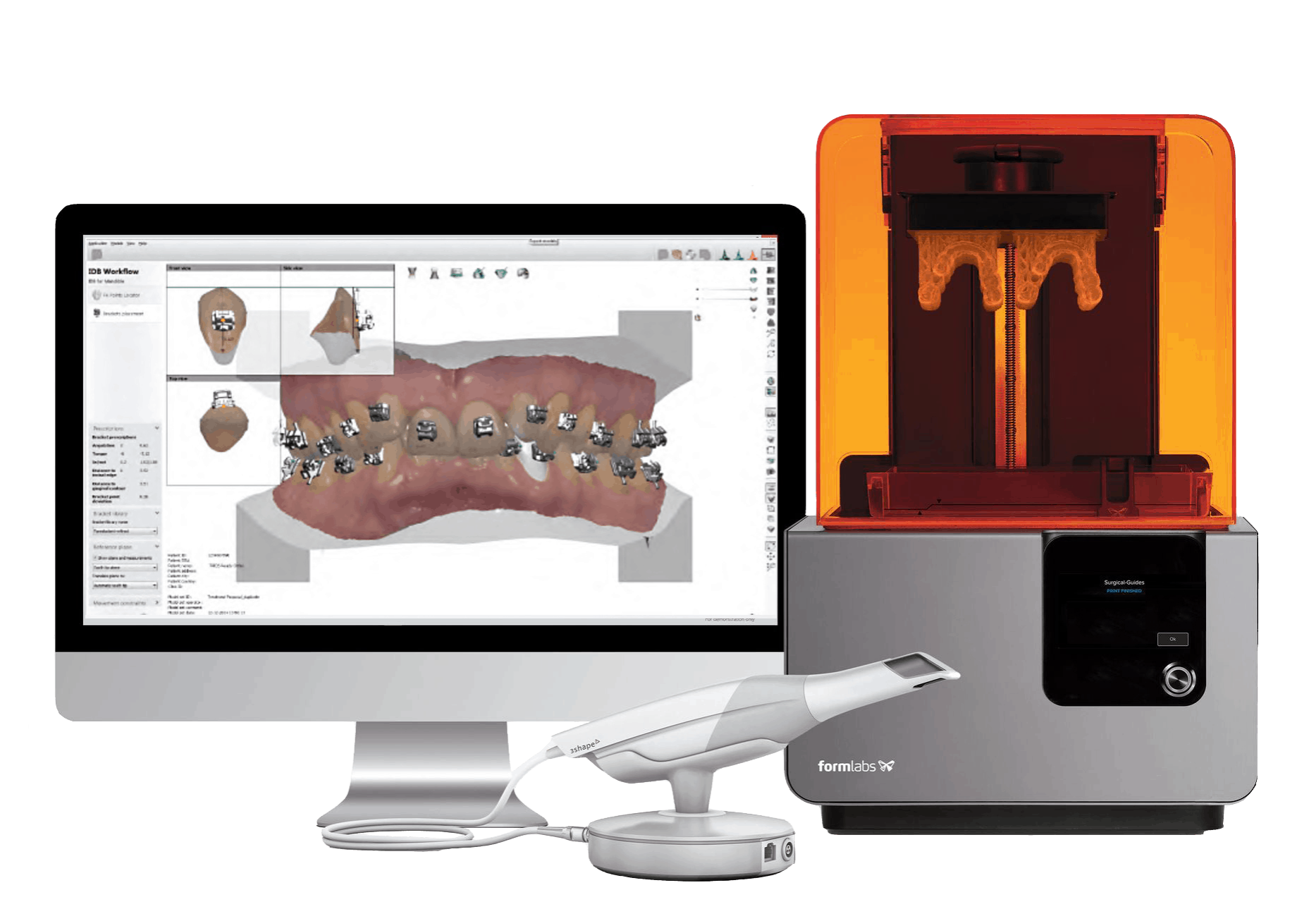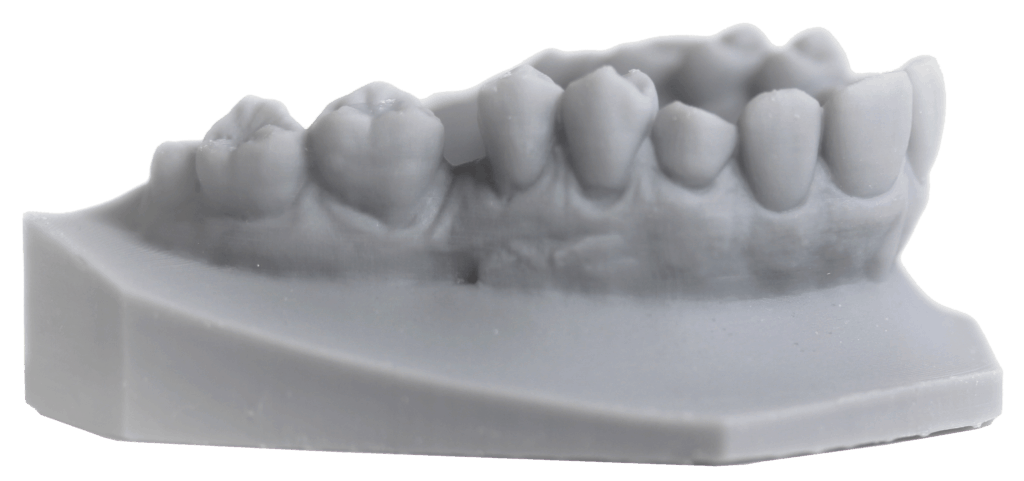 We have a Formlabs Form 2 3D printer that allows us to physically print models, splints, indirect bonding transfer trays, and retainers that we scan with our intraoral camera. In other words, we physically transform a virtual appliance into resin.
This allows us to obtain a quicker, more precise result with less possible mistakes and defects usually associated with conventional stone plaster models